P1000 Line Driver IP Information for Narrow-band PLC Analog Front-end (AFE) Application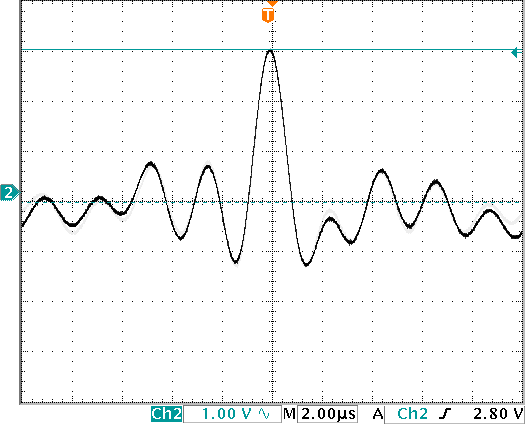 Plan 9 is offering, as semiconductor IP, a narrow-band Power Line Communications (PLC) transmitter line driver used in an analog front-end for your application. This Line Driver is capable of driving low impedance loads with peaks of 3A while maintaining high MTPR.
Possible applications include:
Smart Meters, solar panel monitoring, home automation, EV car chargers
Harsh environments requiring robust operation
IEEE 1901.2, G3-Alliance, CENELEC A-D, ARIB, PRIME, ITU G.9901, and/or FCC Band standard applications
Home Plug, HomeGrid
Please download (below) our FULL datasheet which briefly describes our line driver, a comparison of competitive drivers, and other the application circuit related papers.
If you are interested in more information about this IP purchase or how to purchase or license this IP, please contact us via one of the means listed on our Contact Us page.